Say【NO!】to Corona Virus-got jobs to power the world
The emergence of novel coronavirus pneumonia in China has quickly become a new topic for the people of the world.
"Oh my god, it's terrible!" Working and living in such a serious epidemic situation, you may have such a picture in your mind.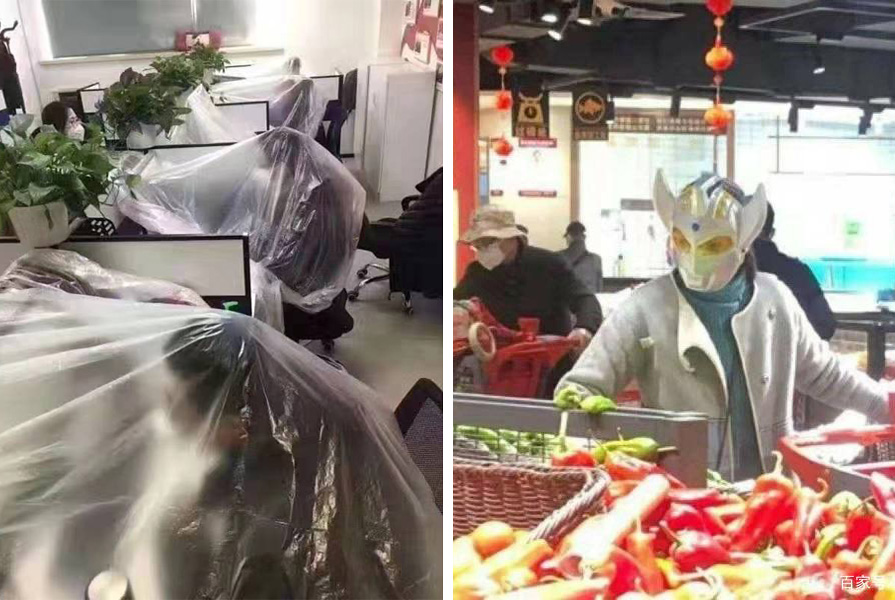 Does wearing a mask feel inadequate? There is a way!

Do you feel familiar? If you are a fan of the ONE PIECE, yes, ha ha, Celestial Dragons !
In fact, the NCP has been effectively controlled under the amazing and efficient execution of the other world in China. How efficient is it?
(Trevor Noah said:"China has announced they will build 1000 bed hospital in just 10 days, 10 days,to build a hospital. There is no other country that can do anything that fast. Like in America, it takes longer than nap to get cable in store.")
BAIFA has successfully passed the government's inspection on prevention and control of the epidemic. All areas in the plant have been disinfected daily. After strict physical examination, employees have returned to work one after another, and the interrupted production has begun to recover.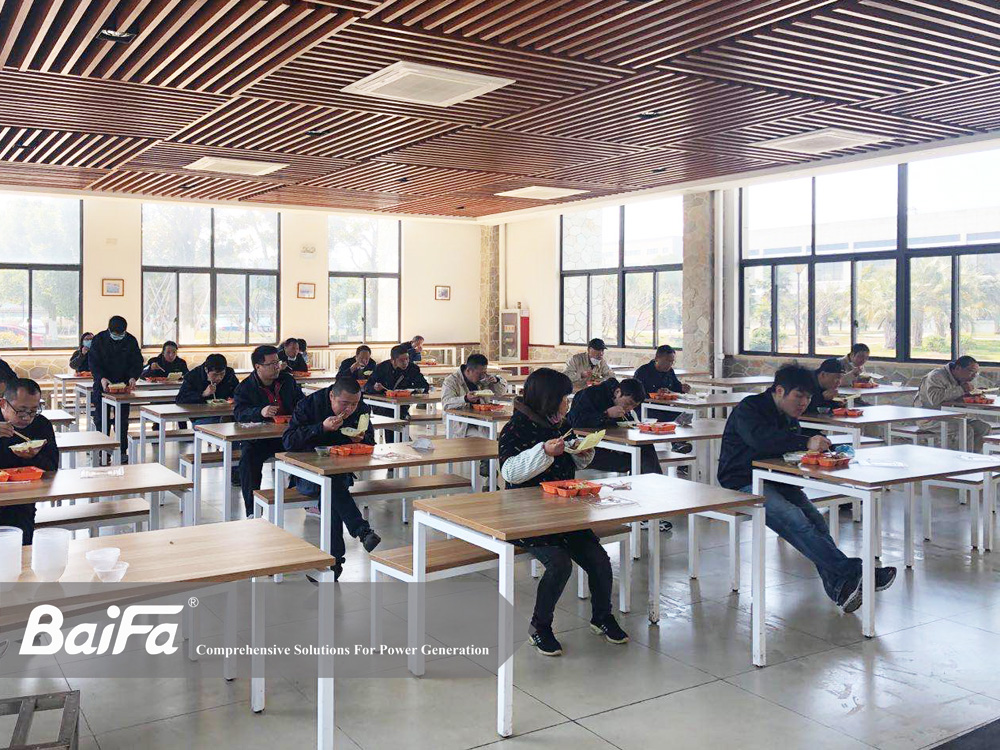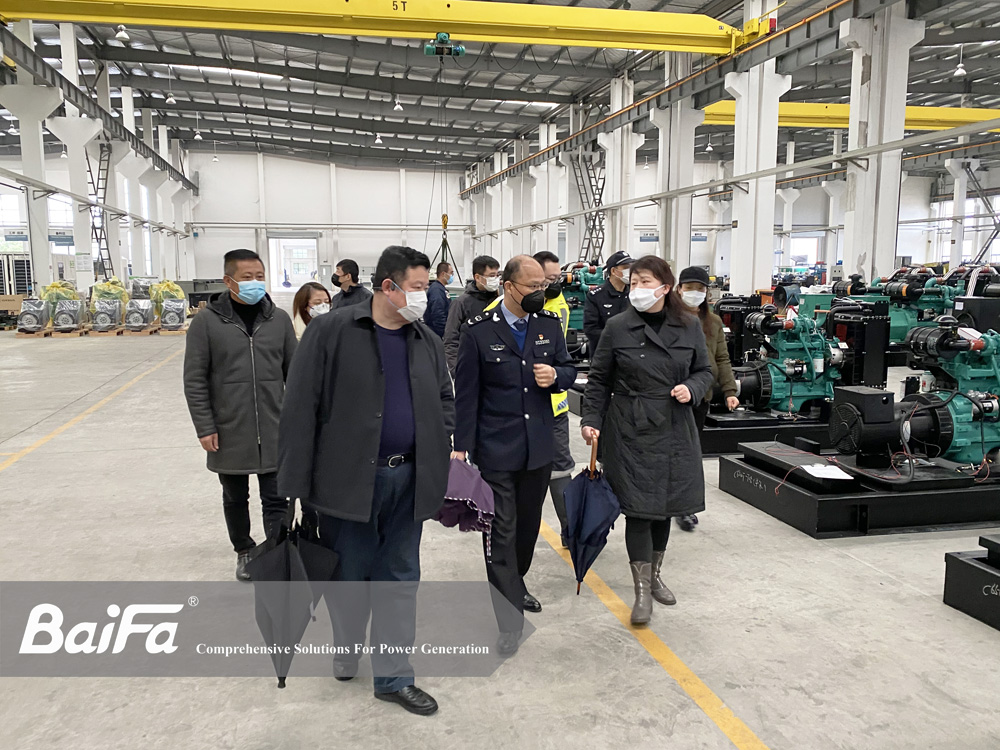 We will win the epidemic war finally. Thank you for your support and trust!