【BOOM!】WEICHAI BAUDOUIN Gensets 18-2400kW complete coming
BAUDOUIN, founded in 1903, has a long history and a pure European origin. Its designed and produced diesel engines are widely used in the fields of vehicle, ship, engineering and industry, and has been the main supplier of French military diesel engine for 100 years. At the end of 2008, BAUDOUIN officially became a wholly-owned subsidiary of WEICHAI group. After years of development, BAUDOUIN is now a high-end engine brand of WEICHAI group!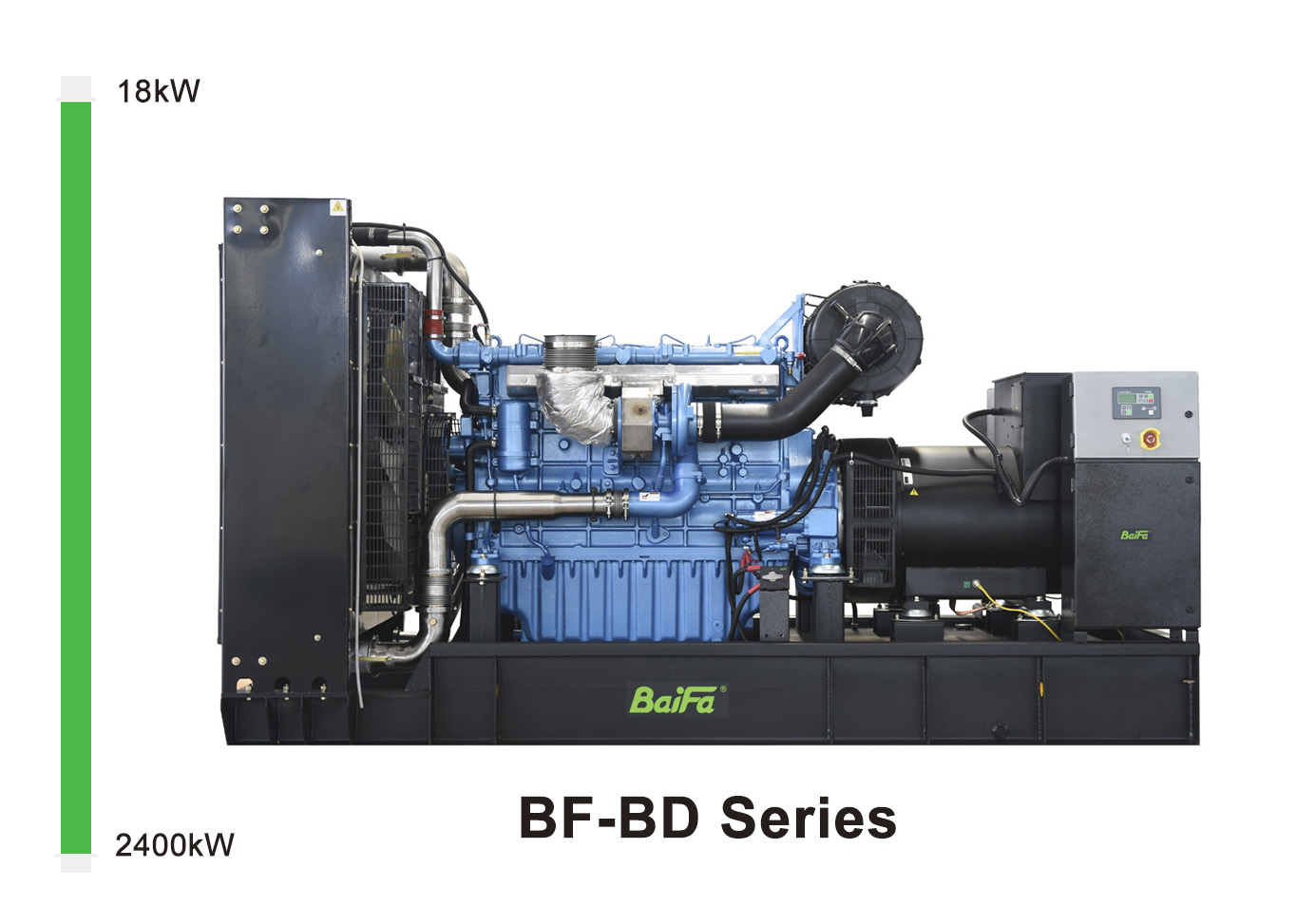 In May 2019, WEICHAI group and BAIFA signed the 2019 BAUDOUIN products business cooperation agreement. BAIFA has been committed to high-end genset business and excellent commercial model. WEICHAI group is an ideal partner of BAIFA. The strong cooperation of both sides will have a profound impact on the domestic genset industry.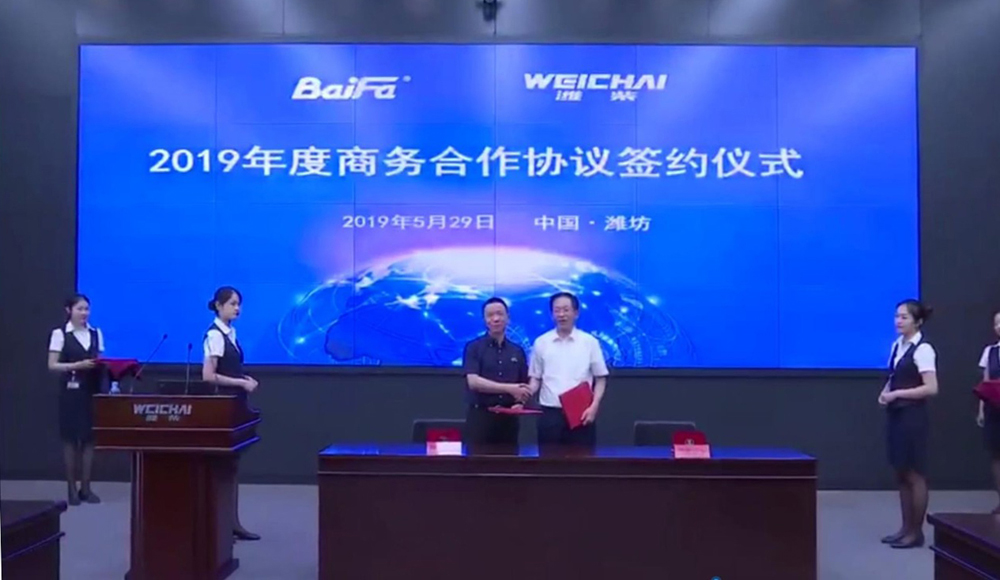 The BD series diesel generator set with BAUDOUIN power was first presented at the Electric & Power Indonesia in 2019. Because of its high adaptability to the low altitude, hot and humid climate environment in Southeast Asia, it has been warmly concerned by local customers. In addition, BD series gensets can adapt to high altitude, high latitude and other extreme environments by means of supercharger selection, air inlet heater, ECU intelligent control, CAE simulation technology, etc. The application of high-pressure common rail technology makes the genset have the characteristics of low emission and low fuel consumption. The application field is very extensive.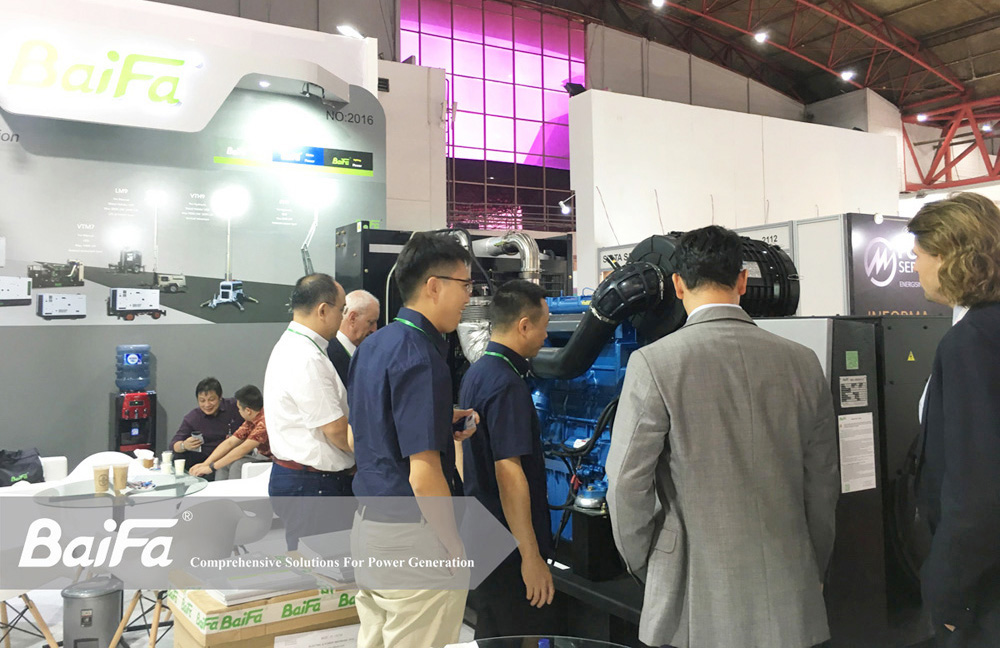 At present, BD series diesel generator sets have been successfully mass produced in BAIFA. The latest batch of 11 gensets is about to be completed, with a power range of 800 ~ 1300kW, providing backup power for a high-end office space overseas. Customers give high evaluation to the BD series diesel generator sets, and think that it locates equivalent level of Cummins, Perkins and other old international power products in terms of performance index and power range, and it is a reliable power solution for customers.